Elevating Your Wedding Experience with Cinematic Videography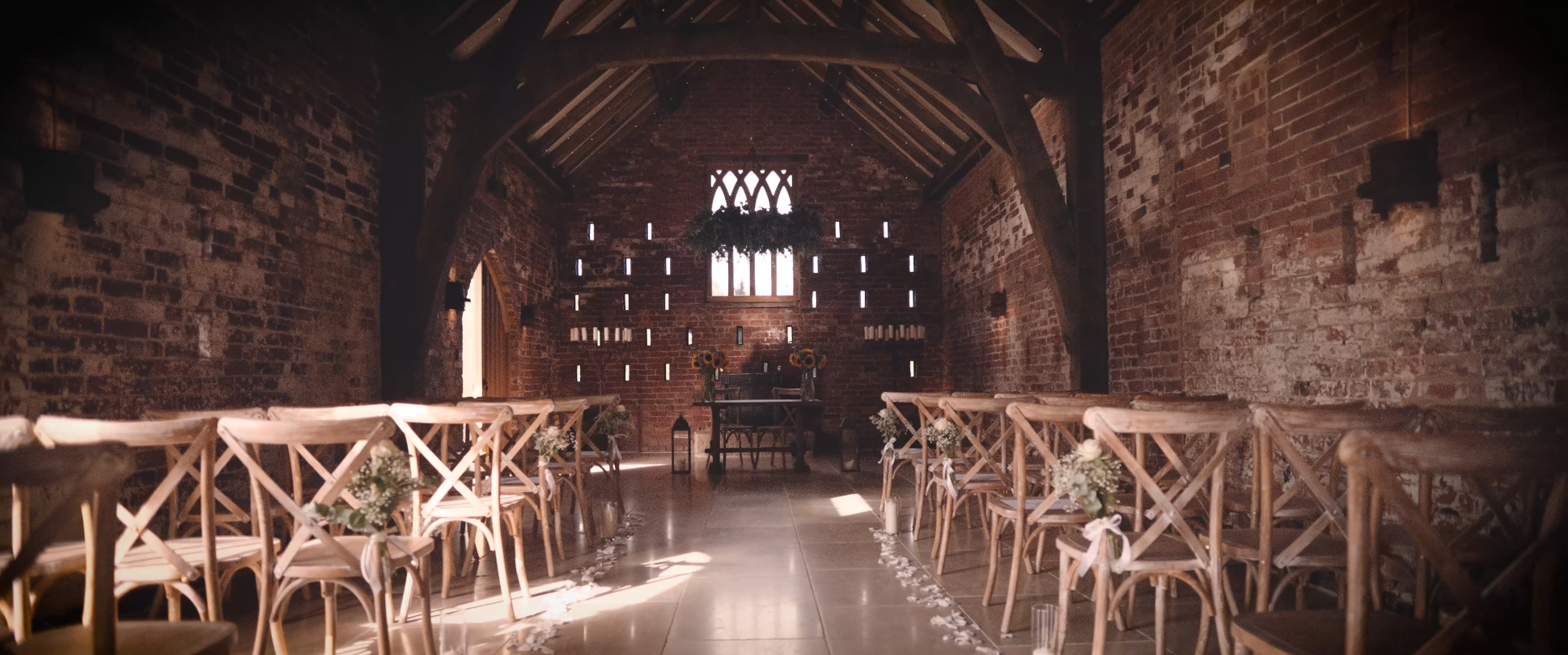 Lights, camera, love!
Your wedding day is a once-in-a-lifetime event, and you deserve nothing but the best when it comes to capturing those magical moments. Say goodbye to ordinary wedding videos and get ready to embark on a journey to the extraordinary with cinematic videography. In this blog, we'll explore how cinematic videography can elevate your wedding experience from ordinary to extraordinary, ensuring that your special day is forever etched in your hearts and minds.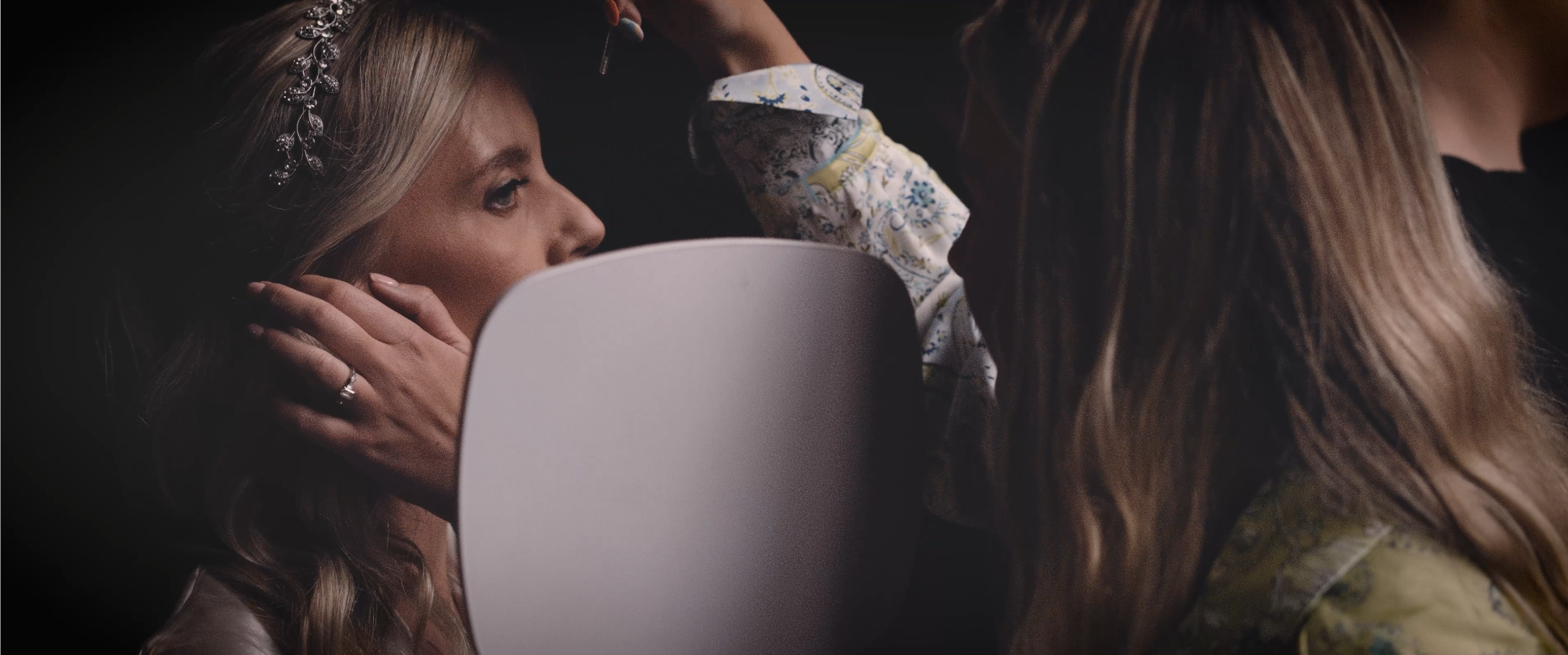 Capturing the Natural Beauty
The Power of a Fly-on-the-Wall Approach
When you choose me, Adam, to be your wedding videographer, you're not just hiring someone to film your day; you're inviting an artist to weave a story through the lens of their camera. I know, I know, that sounds a bit... y'know. But stay with me! Anyway, as I was saying I have a knack for staying unobtrusive yet capturing every heartfelt moment, I aim to become a silent observer, documenting the natural beauty of your day. What I then create is a film that reflects the genuine emotions, love, and joy shared by you and your partner, ensuring an authentic and timeless portrayal of your wedding.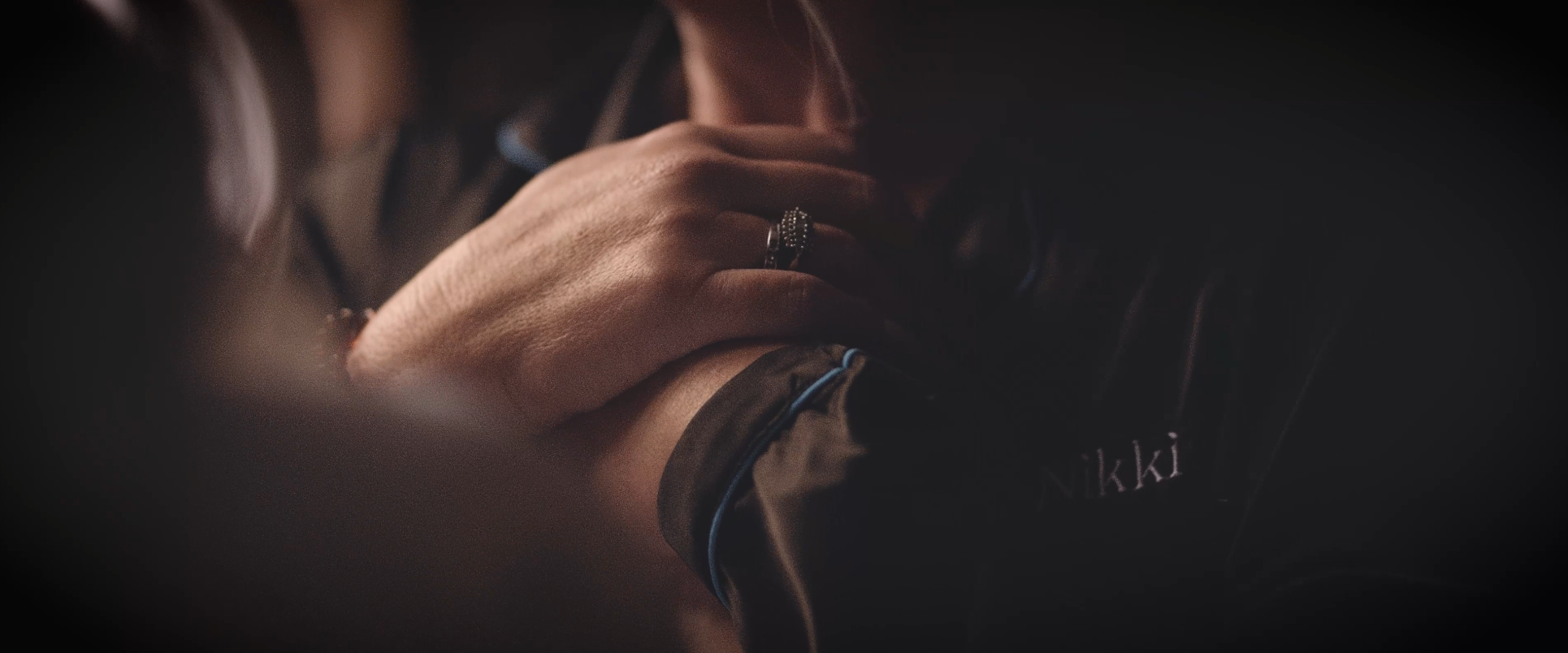 A Touch of Cinematic Brilliance
Crafting a Cinematic Masterpiece
What sets cinematic wedding videography apart is the skilful artistry that goes into every frame. Using Netflix-certified cinema cameras, I elevate the visual aesthetics of your film, transforming it into a true work of art. Whilst I will be the first to tell any new videographer that the camera doesn't really matter, if that were entirely true then I'd be shooting on an iPhone 4. The cinema-level camera just allows the person shooting, me, to not be hindered by the equipment. It then falls to the careful composition, the play of light and shadow, and the cinematic colour grading that give your wedding video an ethereal quality that transports you back to the emotions and memories of the day. It's like having your very own Hollywood production, with you and your partner as the stars.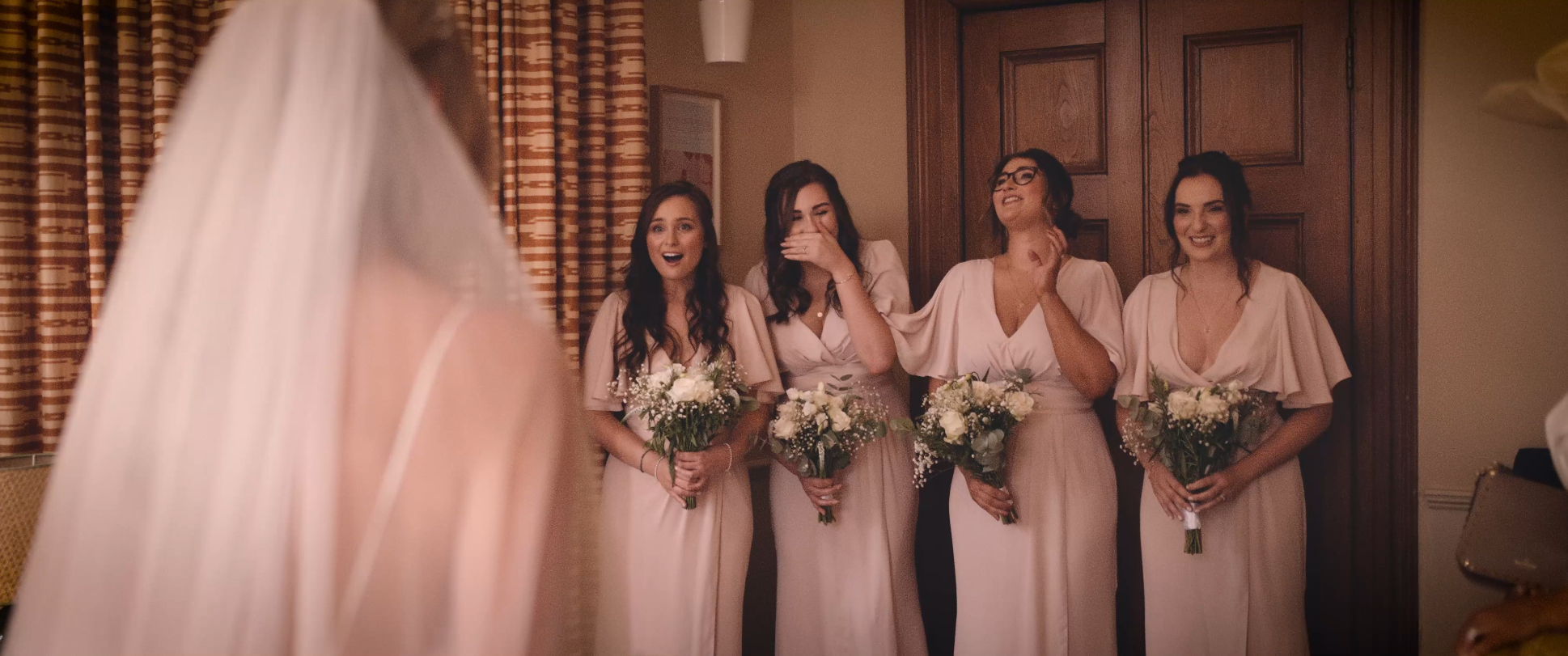 Customized Experiences
Packages to Suit Your Style and Needs
As the owner and main shooter at Alchemist, I understand that every couple has their own unique vision for their wedding day. That's why I offer a range of packages designed to cater to your specific style and needs. The "Standard" package covers the essential moments, from the ceremony to a little after the first dance. If you want a more comprehensive coverage, the "Feature-length" package includes bridal preparation, drone footage, and extends the filming to capture more of the day. For those seeking a more premium experience, our "Spielberg" package offers additional edited highlights and a second videographer to ensure maximum coverage. Each package includes a wedding highlights film and a "Family Edit" with full-length recordings of the ceremony and speeches. If you're after the ultimate luxury experience, you can go for the "Full Love Story". This one includes spending time before and sometimes after the wedding to create what is essentially a mini-documentary that includes you, your friends and your families.
How Much is a Wedding Videographer?
The cost of a wedding videographer can vary depending on various factors such as the videographer's experience, the length of coverage, the package chosen, and the additional services provided. The above packages are thoughtfully crafted to offer a range of options, allowing you to choose what suits your needs best. I completely understand the significance of your wedding day and the investment you are making, and I always strive to deliver an extraordinary experience that exceeds your expectations. The prices for all of the packages can be found by clicking on the 'Prices' button at the top of the page.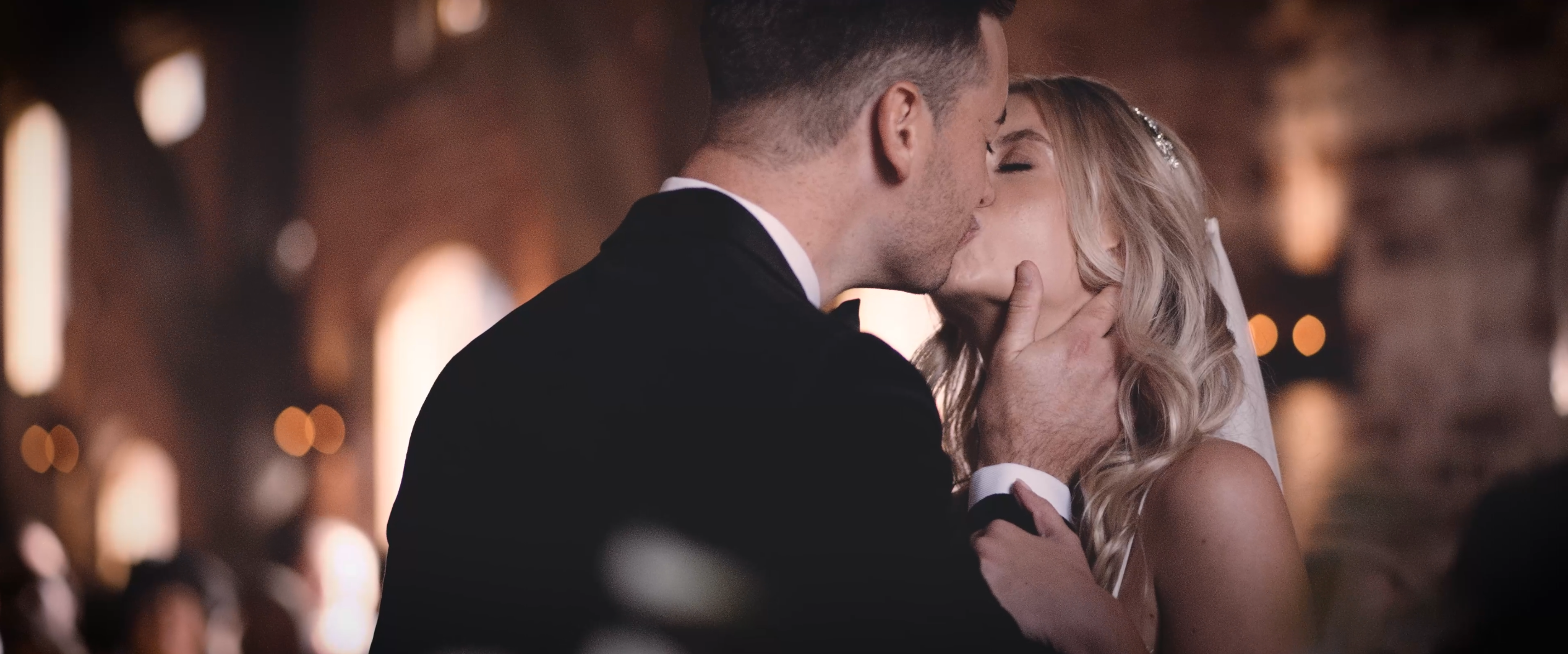 You Deserve Extraordinary
Your wedding day deserves to be extraordinary, and cinematic videography can take it to new heights. With a fly-on-the-wall approach, a touch of cinematic brilliance, and packages to suit, lets transform your wedding film from ordinary to extraordinary. Let me capture the natural beauty, the heartfelt emotions, and the joy of your special day, creating a cinematic masterpiece that you can cherish for a lifetime.
Remember, love is in the details, and we're here to capture every magical moment!